All of Becker gathered together on Friday afternoon to cheer on our runners as they prepared for the Cipriano Memorial Run on Saturday morning.  Mr. Bazzy introduced the runners and the whole school cheered them on!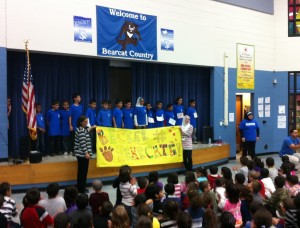 Pictures from the race!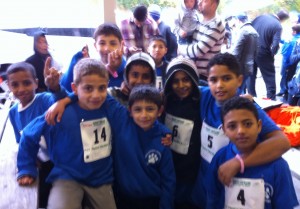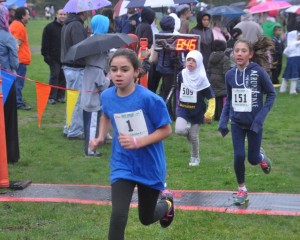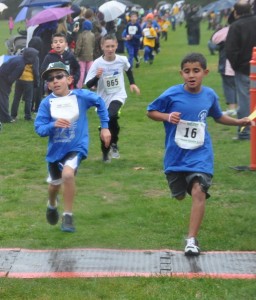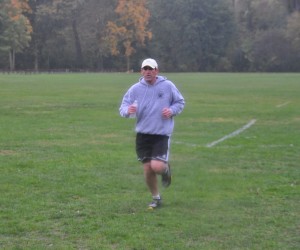 Our runners….Sarah Srour, Abdulmajeed Majrad, Talal Majrad, Taha Saleh, Hussein Assaf, Hussein Rustom, Kevin Bernal-Bello, Saleh Hassan, Hussein Issa, Zakaria Kassem, Akram Nasser, Ahmed Rustom, and Mr. Higgins.
Congratulations!!